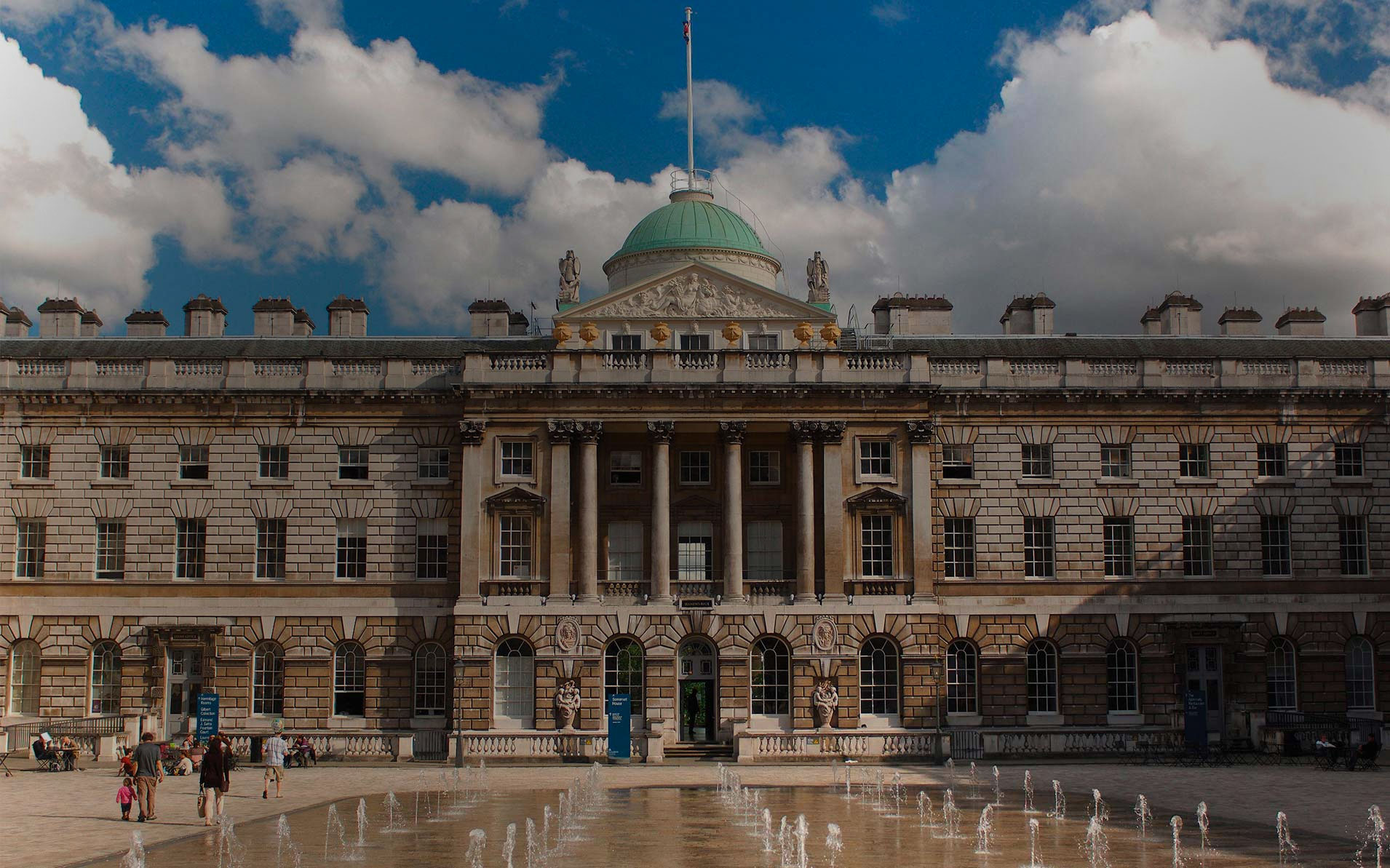 CULTURAL DISTRICT
---
Experience the luxury of having high culture, fine dining, and exclusive shopping on your doorstep or immerse in the many outdoor events taking place in Central London throughout the year; Lincoln Square provides the perfect base to enjoy it all.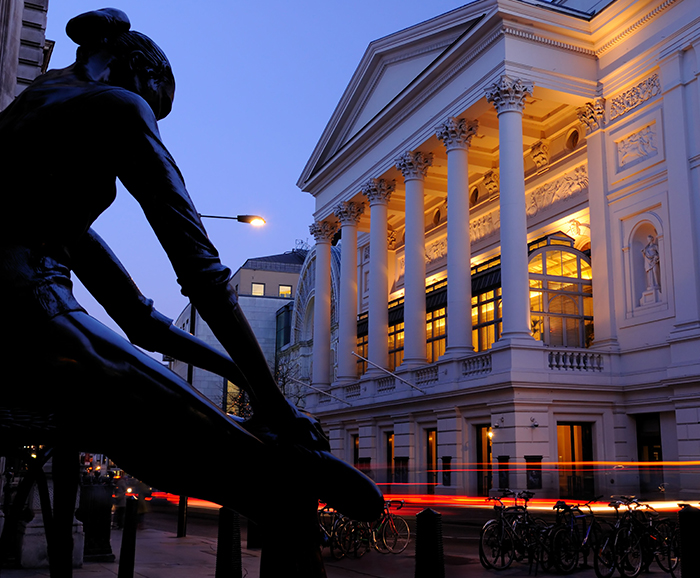 A CULTURAL FEAST
---
Lincoln Square sits within the West End, neighbouring Covent Garden, where restaurants buzz with pre-theatre diners every evening. Weekends see crowds entranced by performers around Covent Garden's historic piazza or heading to performances at the Royal Opera House.
SPOILT FOR CHOICE
---
Close to Lincoln Square, Covent Garden is one of London's key shopping destinations, with internationally renowned brands, fashion boutiques and vintage stores, alongside specialist shops such as the travel emporium Stanfords, organic beauty store Neal's Yard Remedies and one of the world's biggest Apple stores.
LIFE ON THE RIVER
---
The Bloomsbury area is famous for its bohemian past, home in the 20th century to many famous artists and writers. This influence can be felt at nearby Somerset House and the Courtauld Gallery, where surprising and original work comes to life. A quick stroll across the River Thames leads to the Southbank, a thriving arts and cultural hub where world-class theatre, dance, music, and film mix with street food and festivals.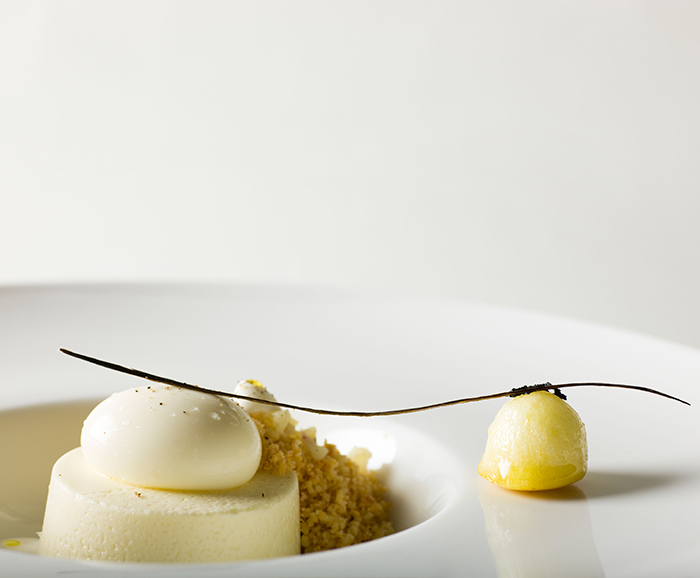 FINE DINING
---
Nearby Lincoln Square are some of London's finest dining options. From The Ivy and it's neighbour, L'Atelier de Joel Robuchon (holder of 26 Michelin stars), to Rules, the oldest restaurant in London, there is food to suit every taste and occasion. Aldwych is home to renowned Delauney with traditional English fare and Roka, the place to go for the best sushi in London.