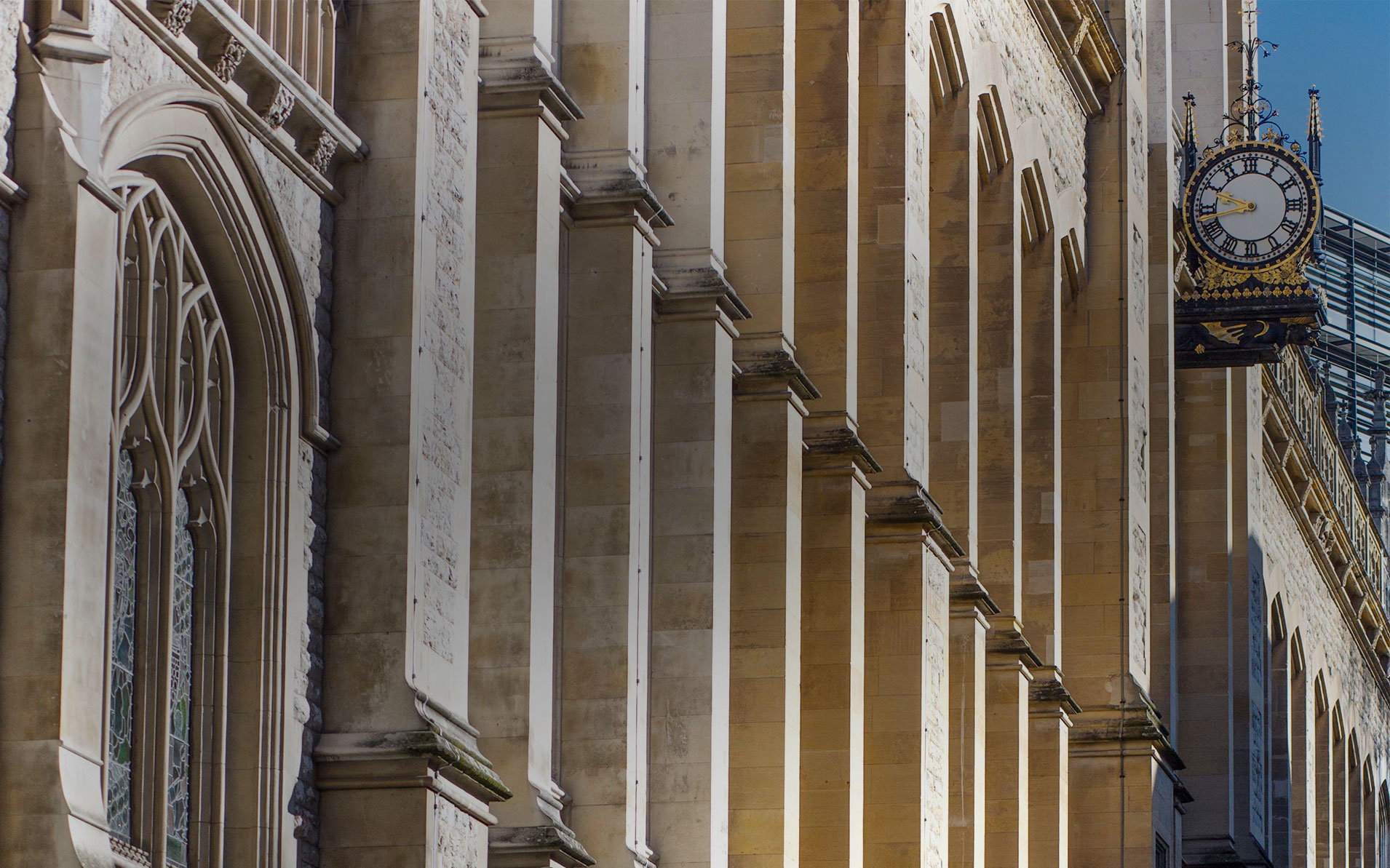 EDUCATION & LEGAL HEARTLAND
---
Lincoln Square is surrounded by some of the world's most renowned institutions, from schools and universities to corporate headquarters and global banks and, of course, it has long been established as the heart of the legal profession.
SEAT OF LEARNING
---
Lincoln Square is in close proximity to three of London's finest educational institutions. Nearest is the London School of Economics (LSE), one of the world's leading social science universities and ranked second in the world for the highest proportion of international students. University College London (UCL) in Bloomsbury and King's College London, which has a riverside perch on the Strand, are the third and fourth oldest universities in England.
LEGAL MINDS
---
Lincoln's Inn Fields is the heart of London's legal profession. Within a short walk are 50 barristers' chambers and London's four prestigious Inns of Court — Inner Temple, Middle Temple, Gray's Inn and, the largest, Lincoln's Inn — which have been nurturing young legal minds since the 14th century. Close by is Fleet Street, once synonymous with the British newspaper industry. Today, the press have been replaced by the City's financial powerhouses, with Goldman Sachs' London head office 700 yards from Lincoln Square.