Back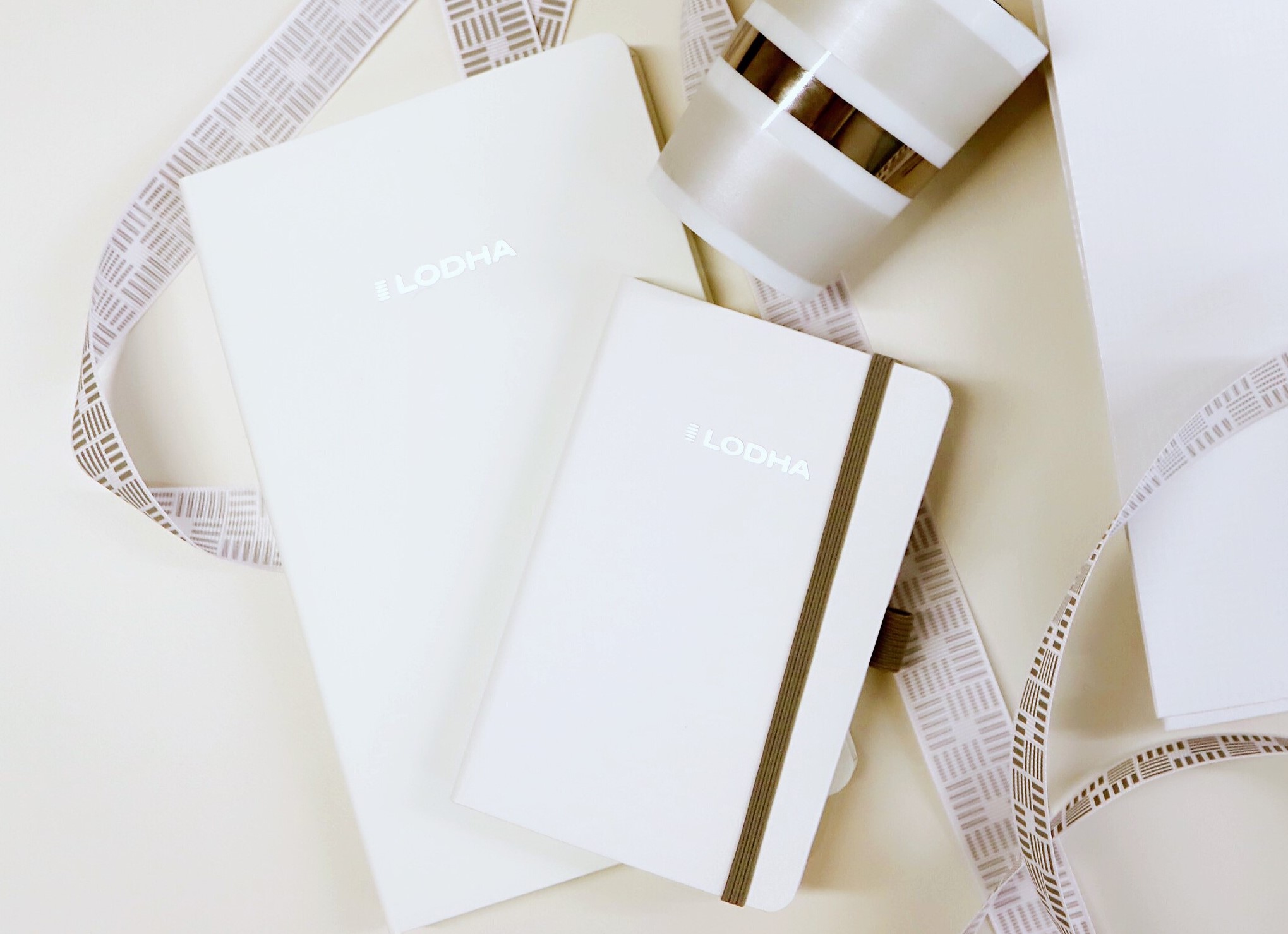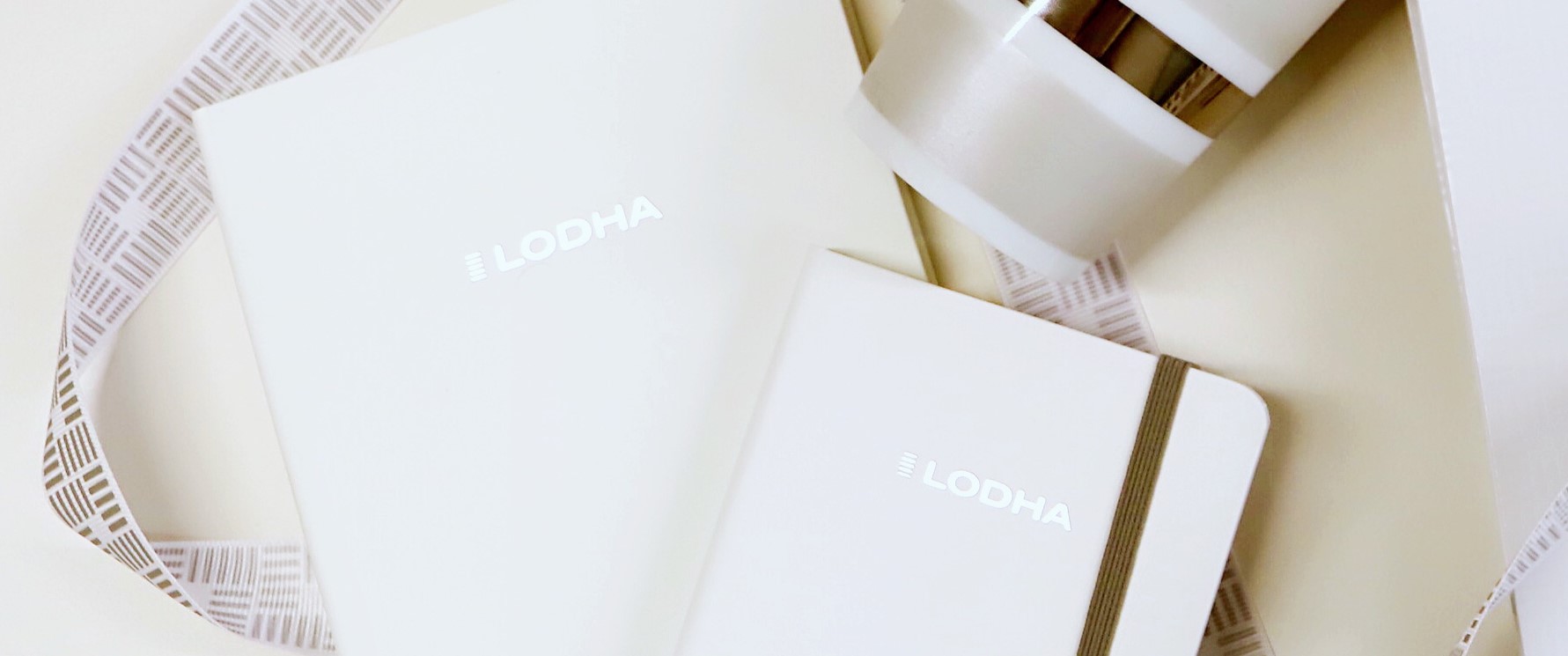 A Letter From HR
Lodha is a creative and caring employer who wants to create inspirational experiences for its people.
"The team here are dynamic and diverse. Lodha isn't a traditional property developer – the scope of our operation means there is a wide range of roles and specialisms – everything from planning to construction, design, marketing and sales, an in-house design studio through to our talented Saint Amand in-house hospitality team. Alongside this our 100 strong team is made up of 28 different nationalities – quite something!"
Jo Bolding, Associate Director of Human Recourses
Our goal is to recruit great people and to keep them. We do this in many ways including:
Playing to people's strengths and encouraging people to bring their whole selves to work from day one. We know people who can be themselves and are celebrated for that will do their best work
Ensuring our team is informed and feels included in what is going on
Training and coaching our managers to be strong and caring leaders and to ensure consistent feedback is in place for everyone.
Maintaining a fluidity and flexibility to the way we work to ensure there are development, progression and collaboration opportunities so that people can grow
Taking care of our people in a way that matters to them when they need it – making people feel safe and secure
Staying approachable and accessible, regardless of role. We all work together and support each other with effort and time.
Trying new things and new ways of doing them – we don't always get it 100% right all of the time but we learn from our mistakes and get better all the time.
If this is the type of culture you're looking for and want to be a part of, start exploring our current roles. We would love to hear from you.