Back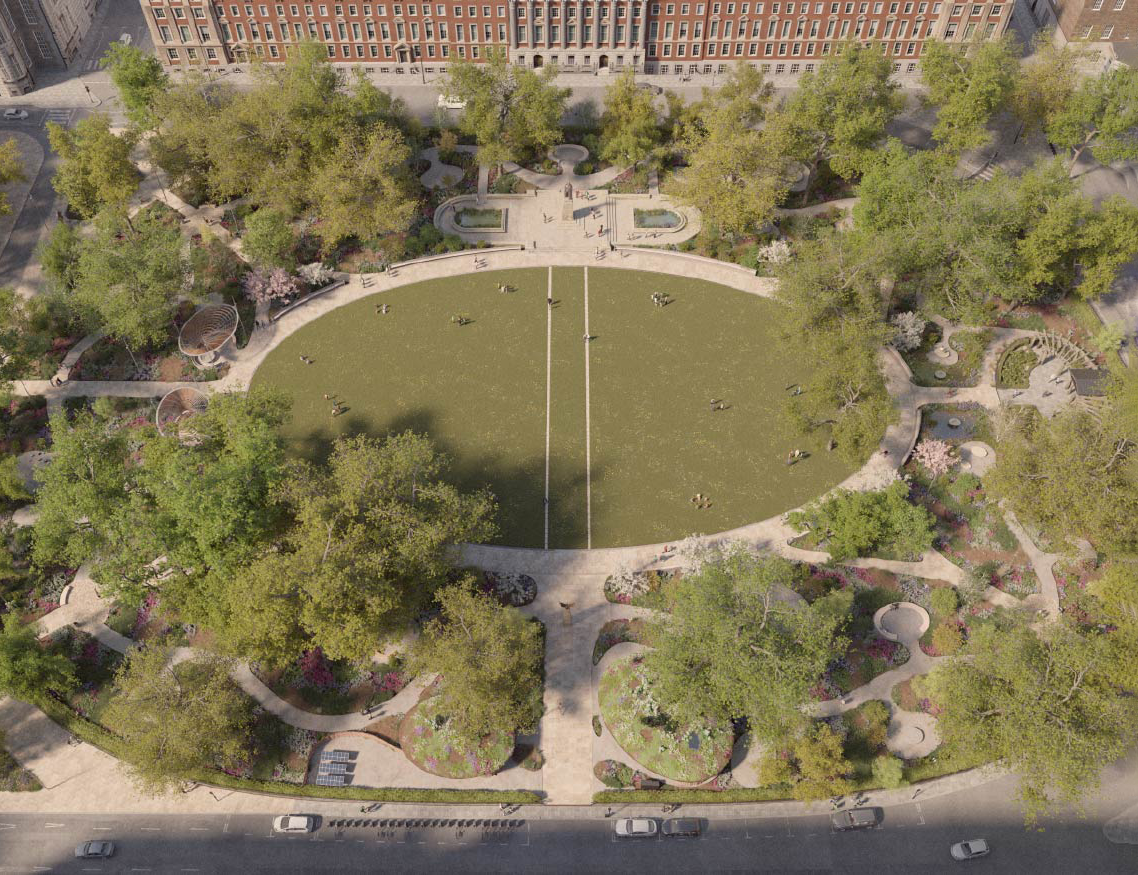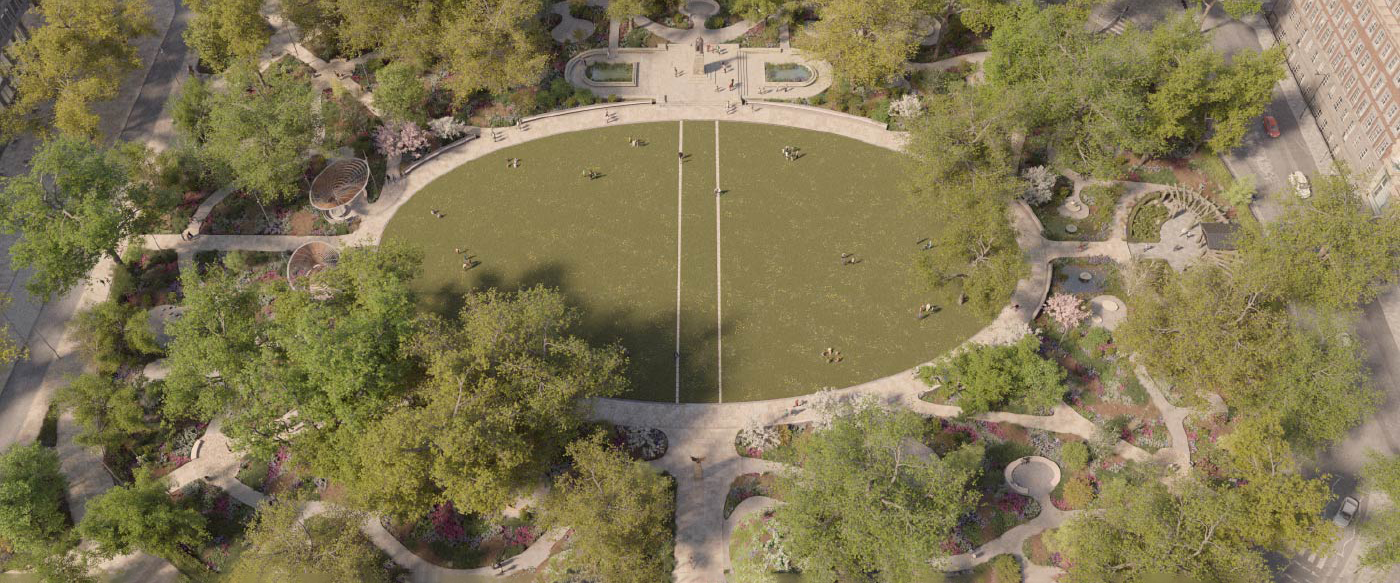 A look to the future: Grosvenor Square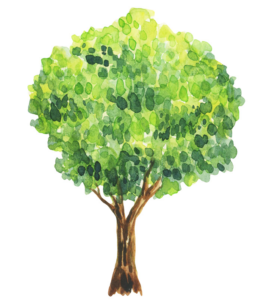 "The plans will significantly enhance and enrich Grosvenor Square."
In early June, the Grosvenor Estate announced exciting new plans to redevelop and regenerate Grosvenor Square. The designs have been shaped around the feedback from intensive public consultation, with over 3,300 responses gathered in the process. The plans include a newly planted shaded garden with walkways to explore, two play areas with natural equipment, and the creation of tranquil new water features.
Budding historians will be excited to learn that the original oval shape of the gardens, first installed in the 1720s, is also being reinstated. The plans are set to significantly enhance and enrich the already picturesque gardens of Grosvenor Square.
Encouraging biodiversity can increase air quality and views, while also offering a tranquil outdoor setting to prioritise mental and physical wellbeing.
Further information on the plans can be found on the Grosvenor Square website.