Back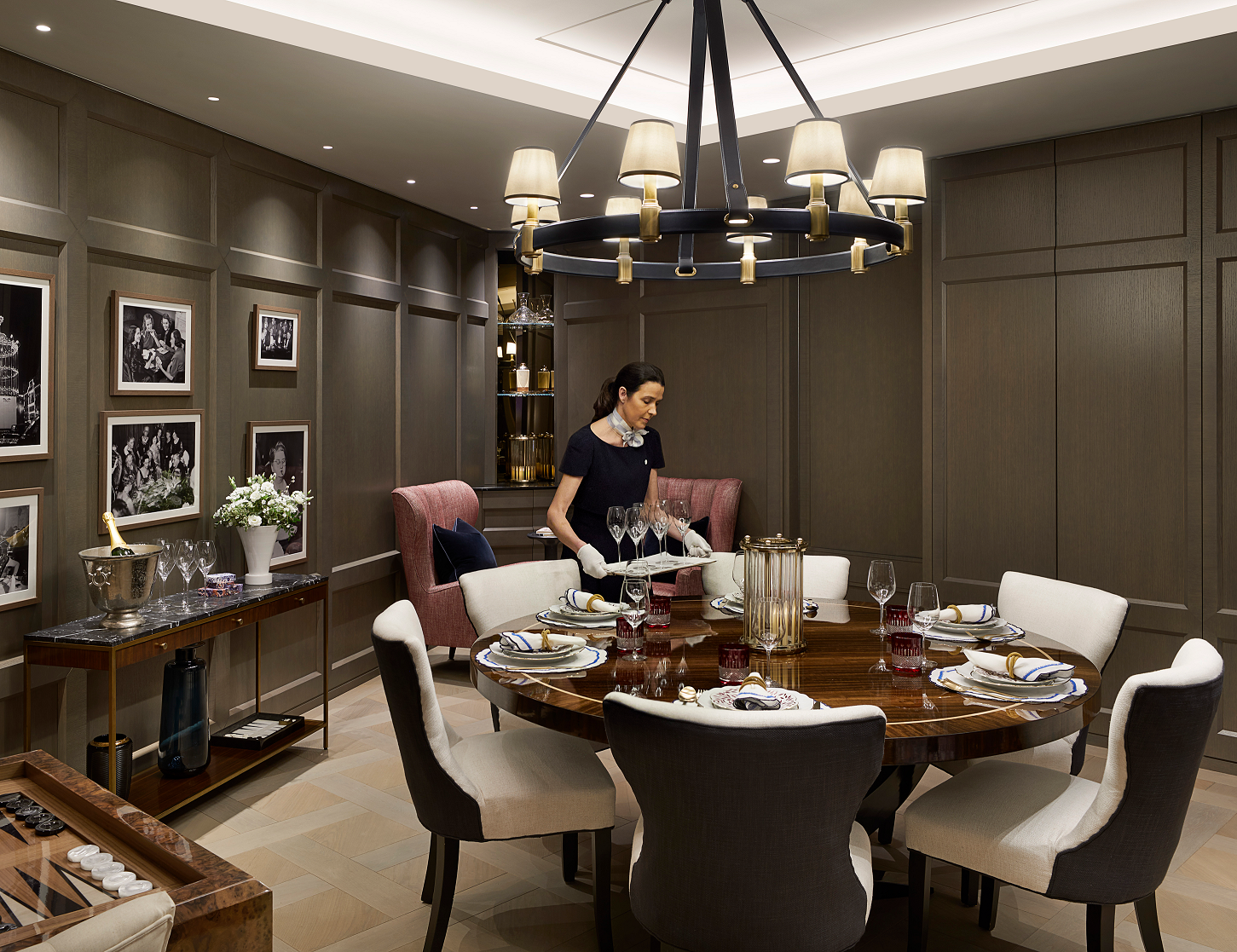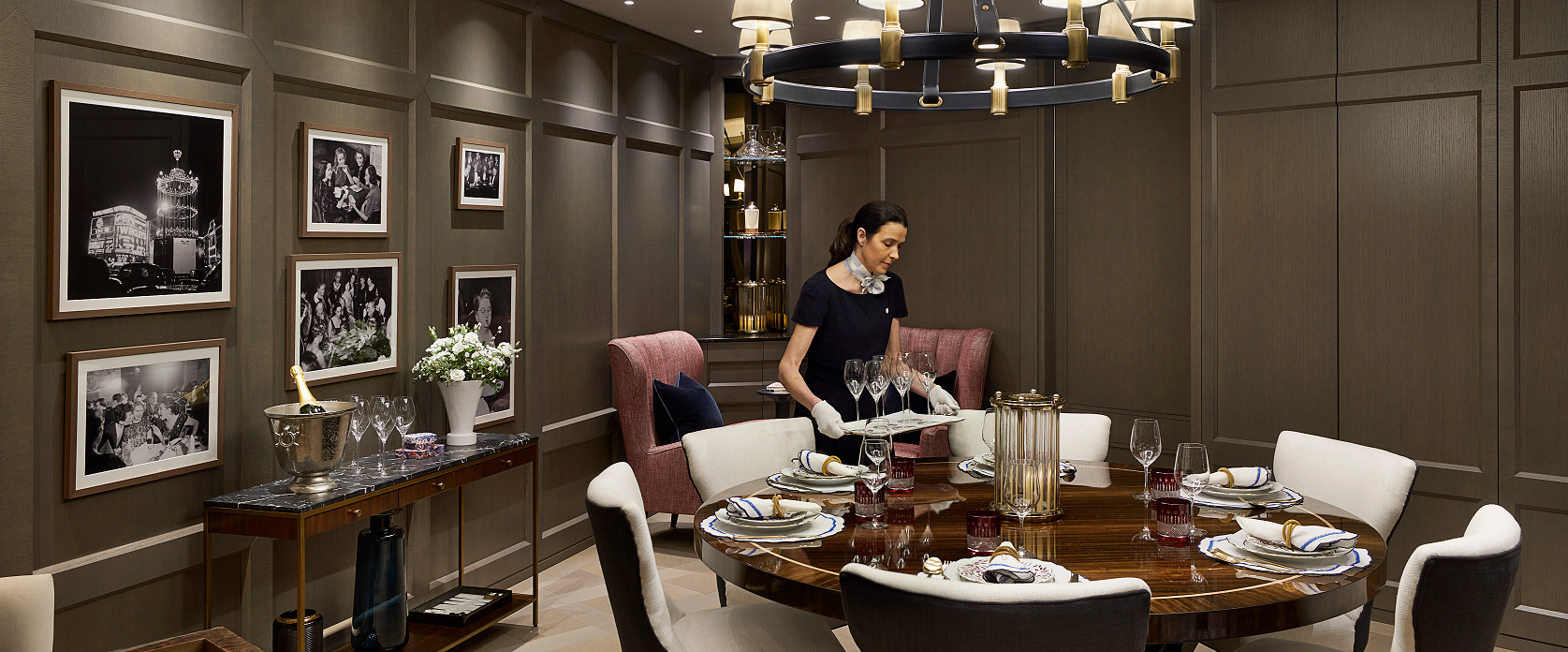 Being well at home: Services curated by Saint Amand
At No.1 Grosvenor Square, residents have the exclusive opportunity to make full use of Saint Amand's at home services. From curating a private dining experience with acclaimed chefs to taking advantage of personal trainers, the team are on hand to assist in curating a range of fast, convenient and high-quality lifestyle benefits.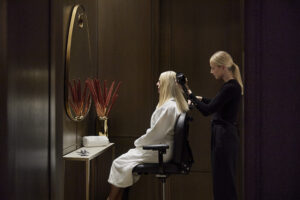 In the Health Club & Spa, residents are able to book a private treatment room for a range of hairstyling services. Saint Amand
will ensure the suite is equipped with the appropriate chair, mirror and fresh towels, as well as serving a range of complimentary refreshments. Residents are able to invite their personal hair stylists, or can choose from Saint Amand's directory of London's top hairdressers and colourists. With the summer season approaching, and numerous events in London's social calendar, Saint Amand look forward to arranging blow-dries, cuts and hair styling consultations for residents.
In the residents' lounge, the team have also been assisting residents with a variety of private dining occasions and celebrations. The seating area can be used for a pre-dinner cocktail, while a dining table is added to the rear of the room and is expertly dressed by Saint Amand. Chefs from top local restaurants are able to provide canapés and catering, while a sommelier is also available to assist with wine recommendations. These exclusive services are also available in residence. The health and happiness of residents is of the utmost importance to the Saint Amand team, who are always looking for new suggestions and innovations to add to life at a Lodha.