Back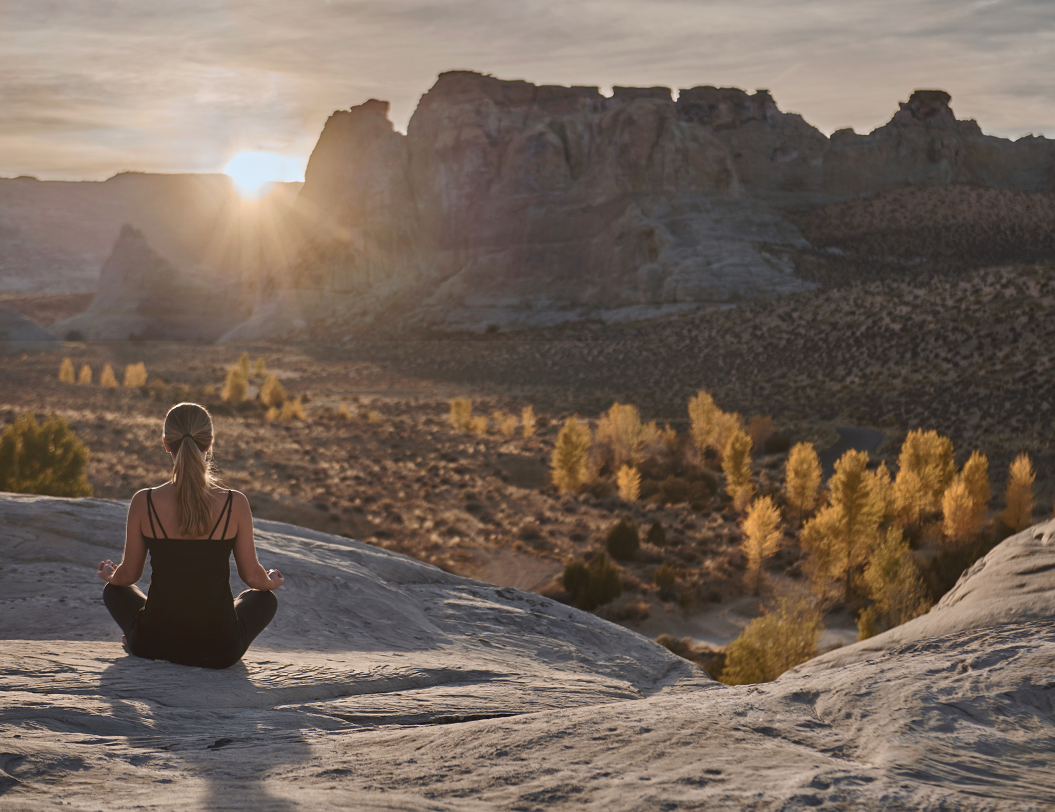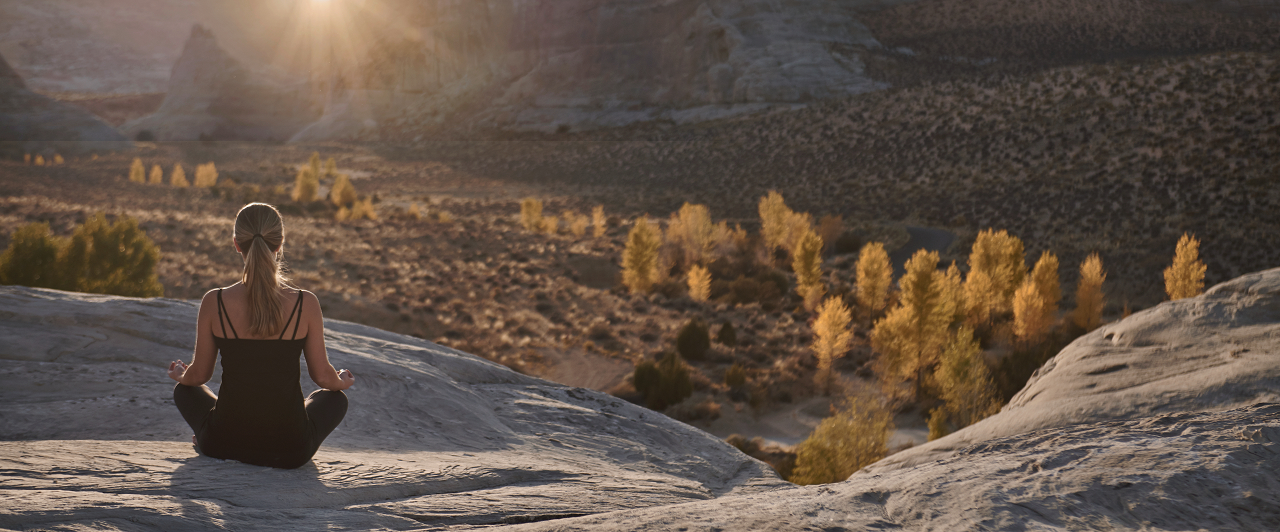 What Does Wellness Mean to Lodha?
In 2023, the concept of wellness has evolved to take on a whole new meaning. No longer does wellness signify solely physical health; instead, mental health, emotional wellbeing and spirituality have come to the fore as integral components of a healthy, happy way of life. As London's population continues to boom and cites around the world grow ever more vibrant and frenetic, balancing wellbeing with busy professional and social lives has become an important, yet complex priority for many city dwellers.
"For Lodha UK, wellness is about creating a sanctuary for our residents amidst the fast pace of life in a world city."
Each of our projects is situated moments from some of London's finest green spaces, promoting a connection to nature that we believe has a profound impact on mental and physical wellbeing. As many of us learnt during the pandemic, taking a short outdoor walk every morning can provide a moment of tranquillity and calm before an otherwise busy day. Recent studies have shown that even a short burst of daylight to start the day kick-starts the circadian rhythm, letting the body know it is time to wake up. This in turn has multiple benefits for our productivity throughout the day, as well as promoting a deeper, easier sleep when night-time arrives.
In each of our developments, we have worked with experts across a range of fields to ensure that a healthful and happy lifestyle is within reach for residents, whatever their age or lifestyle. Whether this be clean air filters throughout the building, or dedicated wellness floors and meditation zones, every care has been taken to provide safe and tranquil spaces for residents to exercise, unwind or relax with their family.
Try this at home: Clean & Green
Paulo Filipe is No.1 Grosvenor Square's in-house mixologist and part of the Saint Amand team. In the spirit of wellbeing, here he shares his favourite recipe for a healthy, revitalising green juice. Green vegetables are an essential part of any healthy diet. They contain vitamins, minerals, enzymes and antioxidants that can help to regulate and maintain key bodily functions. Juicing these nutrient-rich ingredients is one way to get a concentrated dose of all the benefits in just one glass!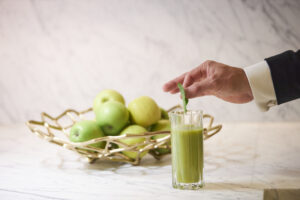 Here's a simple 5 step recipe for making your own green juice…
1. Start by washing and cutting up green vegetables of your choice such as cucumber, spinach, kale, celery, green apple and ginger
2. Once you have all the ingredients cut up in small pieces add them to a blender or juicer
3. Blend or juice the ingredients until a green juice is formed
4. Add 1-2 tablespoons of lemon juice to the green juice for an added zing and some extra vitamin C
5. Add a small amount of honey or maple syrup to sweeten the green juice (Optional)
Once you have made your green juice, simply pour it in a glass and enjoy the benefits of green vegetables! Regularly drinking green juice can help to improve your skin health, reduce inflammation, boost immunity and provide essential nutrients for your body. Happy juicing!